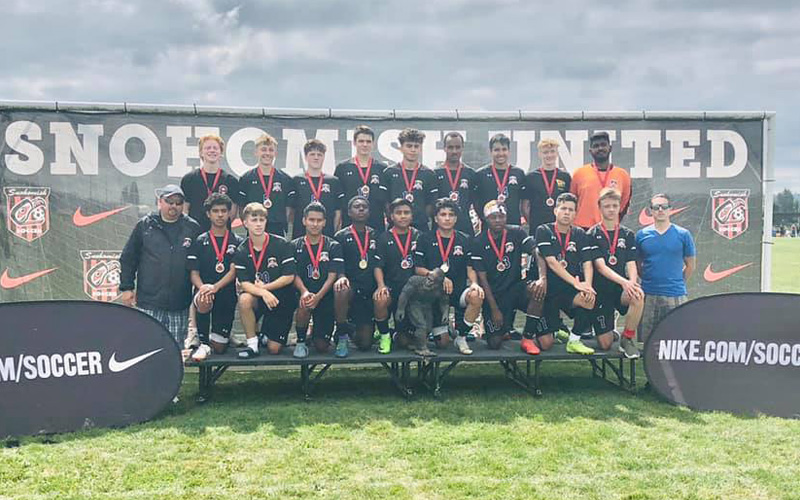 COVID-19 Update for Southlake
Due to the impact the Coronavirus outbreak has on state schools and workplaces, Washington Youth Soccer (WYS) and US Club Soccer have postponed all soccer matches until further notice. The North Puget Sound and South Sound United Leagues cancelled the Spring 2020 seasons.
In following with their lead, all Southlake Soccer activities, games, practices, and meetings will be on hiatus until further notice. The date will be be updated as the situation evolves in the coming weeks. We will continue to monitor the situation in conjunction with our state and national associations and keep you updated with new information as we are made aware.
The health and safety of all of our Southlake players, families, coaches, and referees is our prior concern. Please feel to reach out to Southlake President James Leeper if you have any questions or concerns.