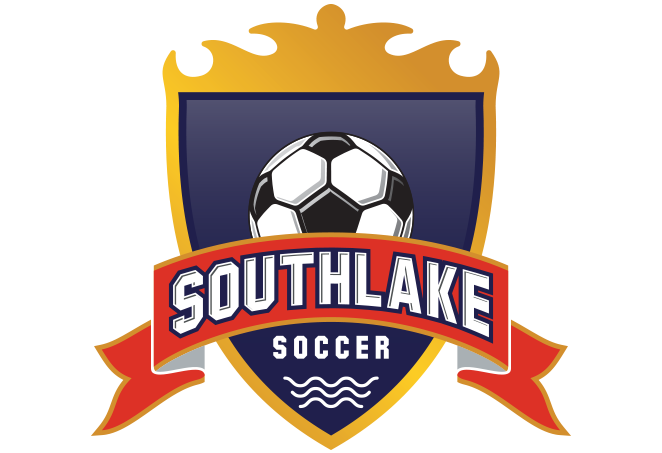 Fall MOD and Recreational Soccer – Early Registration!
Southlake Families –
Early registration for the fall MOD and recreational season for youth ages 5 to 19 closes July 31st. Players registering by the early registration date are guaranteed a roster spot on last season's team. Click here to register today!
The fall season starts Saturday, September 10th and consists of 8 to 12 games depending on the age group. The MOD registration fee for U5-U9 players is just $100, $150 for U10-U19 recreational players. MOD players start their season with a jamboree; their first regular season game is on September 17th. All games are on Saturdays.
For the MOD program, families can enroll their child in the Southlake Juniors Academy for an additional $75. The juniors academy is intended for U7-U8 players wanting advanced skills training to raise their level of play while still playing with their friends on their assigned team on Saturdays. Professional academy training starts in mid-August on Wednesday evenings at Honeydew Elementary and consists of 8 sessions through early October. Contact MOD Director Mike Wiegering for more information.
The older recreational fall season consists of 10 games for U9-U12 teams, 12 games for U13-U19. Games for U9-U14 teams are on Saturdays, U15-U19 play on Sundays. Contact Select/Rec Director Don Sando for more information.
Visit our registration website to sign up your child today:
https://grtysa-southlake.sportsaffinity.com/reg/Public/registration/login.aspx?domain=grtysa-southlake.sportsaffinity.com&language=english&sessionguid=
All registration questions should be directed to our registrar, Abby Ruelas.
Southlake Soccer