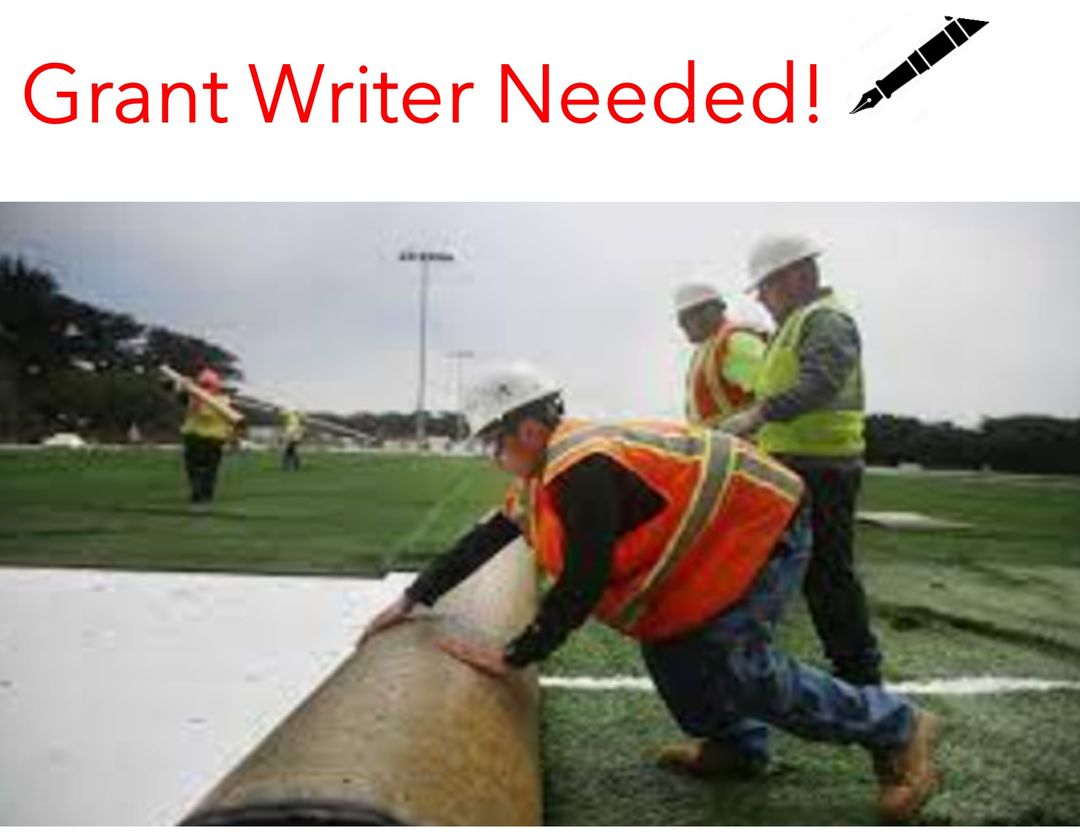 Grant Writer Needed For Turf Field Proposal!
Southlake is urgently seeking a volunteer grant writer to help secure $6.1M in funding for much-needed turf fields. If you have experience in grant writing, email us at SouthlakeRegistrar@gmail.com. For select families, this would cover the 5 hours of required volunteer hours.
The deadline for first-round proposals is quickly approaching and imagine what a positive and necessary impact this opportunity would present to our club and players!