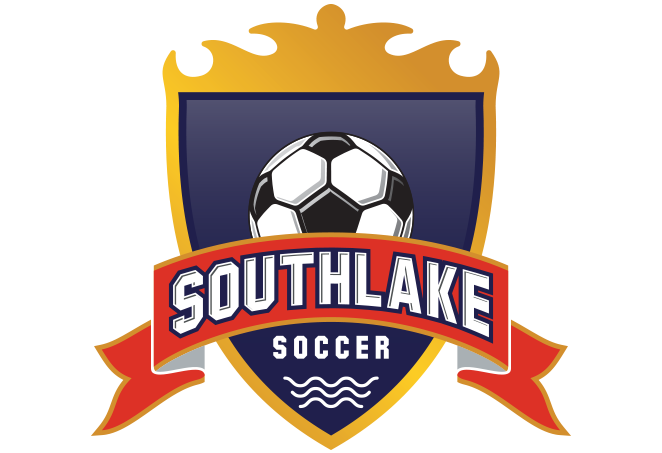 2021 6-A-Side Tournament August 14th
Please join us at Southlake for our 35th Annual 6-A-Side Youth Soccer Tournament.
The 6-A-Side tournament offers a fun-filled day of soccer for teams at all competitive levels, including premier, select and recreational teams. The smaller fields and team sizes makes for fast-paced play that is exciting for players and spectators alike. All games are played on grass fields at the west end of the Renton High School campus.
Registration closes Sunday, August 8th. Click here to register your team.
For additional information, please visit our Tournament Page HERE