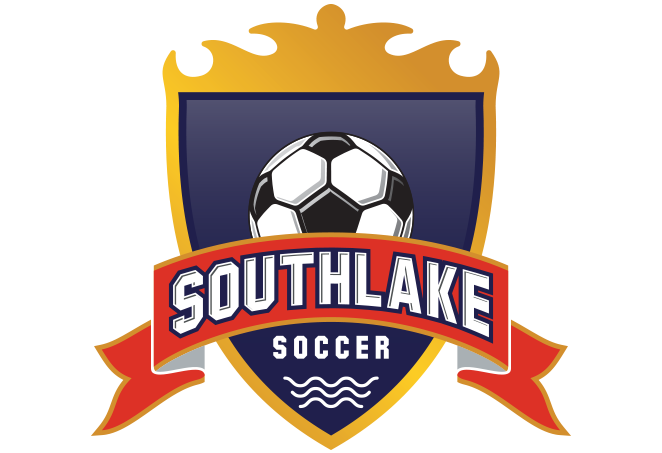 Register Now for U10-U14, BU15-19 Select Spring Season!
Great news, the North Puget Sound League (NPSL) has opened registration for the 2021 Select Spring Season!  Ages U10-U14, both Boys and Girls teams, and Boys U15-U19 teams are eligible.
The first game day is scheduled for Saturday, February 27th. The NPSL season consists of 6 games running through Saturday, April 10th, perhaps skipping Easter weekend. Games are typically on Saturdays. COVID-19 protocol rules apply, which means all players, coaches, referees and spectators must wear masks at all time.
Select players should contact their coach to ensure their team is signed up to play. For new and returning recreational players, spring is a great season for kids to challenge themselves and play at the select level. There should be little or no overlap between select and recreational seasons this spring, and select teams often are looking to pick up a few players to fill spots from kids playing other sports in the spring. Contact a select coach at your age level to see if they have any roster spots available.
The player registration fee is $120. Information about applying credits from the canceled fall season will be made available to families by our registrar. Click on the link below to register your child on or before February 20th.