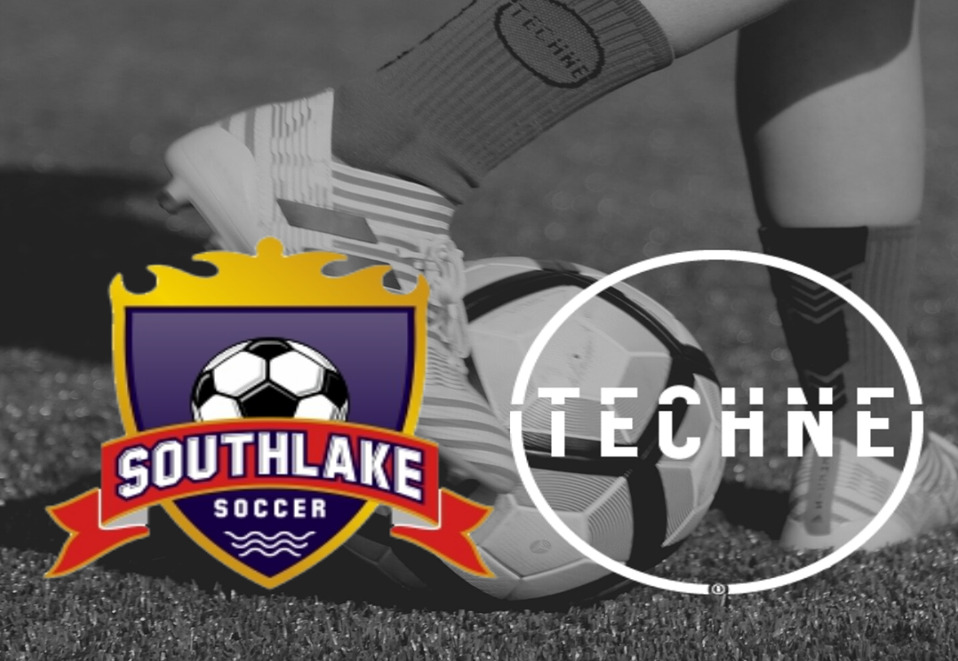 Select Player Training with Techne Futbol
We are very excited to announce our new partnership with Techne Futbol!
The Techne Futbol app was recently named in the top 5 sports apps in the US and was created by former USWNT and professional player, Yael Averbuch.
All Southlake Select members will now have access in order to enhance their individual technical training from home. Players can compete against teammates and climb both our club and national leaderboards! Lets go!