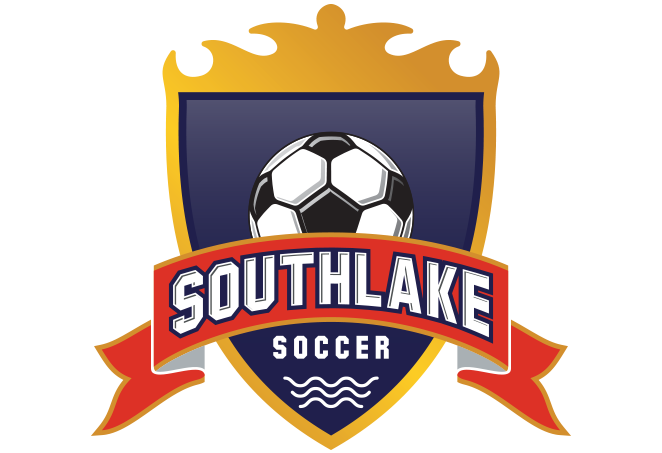 2021-2022 Select Tryouts Registration and Schedule Posted!
Registration is now open for select tryouts.  The Tryout schedule is listed below for the 2021 season.
Registration is 100% no cost to you.  Southlake offers competitive select-level soccer at a low cost option.  Most teams average $400-$600 per player total, including registration, uniforms, and tournaments over the Summer.  Spring season is encouraged, but optional.  This allows players the ability to play in other sports in the Spring.
We offer competitive play for players at the U10-U19 level.  U10 is birth year of 2012 and U19 is 2003.  Players do have the ability to play up a year, so those born in 2013 that want to try out for our U10 program are able to.
Please visit our select program page for additional information.
Tryout's will be held at Hazen High School turf field.   1101 Hoquiam Ave NE, Renton WA 98059
| Age Group | Birth Year | Day | Date | Time |
| --- | --- | --- | --- | --- |
| BU9 | 2015 | Sat/Sun | April 29 & 30 | 12-1:30pm |
| BU10 | 2014 | Sat/Sun | May 6 & 7 | 1:30-3pm |
| BU11 | 2013 | Sat/Sun | May 6 & 7 | 9-10:30am |
| BU12 | 2012 | Sat/Sun | May 6 & 7 | 12-1:30pm |
| BU13 | 2011 | Sat/Sun | May 13 & 14 | 9-10:30am |
| BU14 | 2010 | Sun/Mon | May 14 & 15 | 12-1:30pm (Sun), 7-8:30pm (Mon) |
| BU15 | 2009 | Sat/Sun | May 13 & 14 | 10:30am-12pm |
| BU16-BU18 | 2006-2008 | Tues/Thurs | May 16 & 18 | 7-8:30pm |