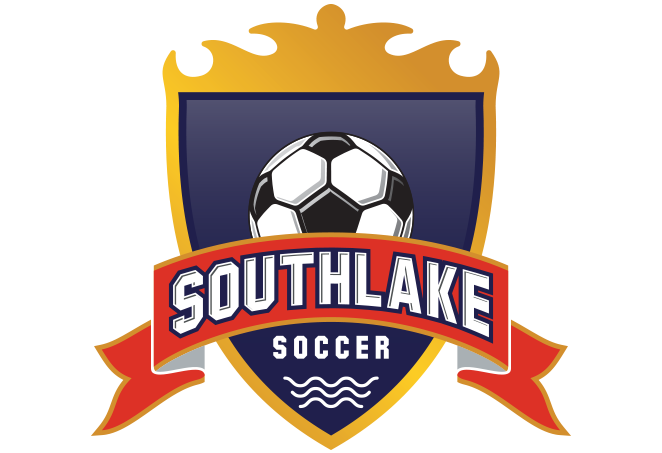 Seeking – Director of Coaching
Southlake Soccer is a community-based youth soccer club for competitive and recreational players. It serves players in the Renton and Tukwila communities and surrounding areas. We are currently looking to hire a Director of Coaching (DOC) that understands and fits with our community-based program, and is aligned with our values, culture and mission.
Southlake needs someone who can:
1) Create and articulate a philosophy for Southlake that is aligned with our community-based principles.
2) Develop and espouse a style of play for Southlake players and teams that focuses on development and team building.
3) Develop and offer training to coaches that will emphasize ball skills, confidence and creativity on the ball and soccer intelligence.
4) Attend practice sessions across the club to help both players and coaches develop.
5) Attend an occasional game to evaluate and provide mentoring to coaches.
6) Develop and/or share out a curriculum and training plans with coaches, with the intent of developing players and coaches across the club.
7) Work with the VP of Competition to design and manage select team tryouts.
8) Serve as liaison to PacNW.
9) Report to the Southlake Board and attend board meetings.
10) Promote the club within the community.
Our DOC position will start as part-time. Compensation will depend on the experience of applicants.
If you think you have the skills and experience to help build this position from the ground floor, email southlakesoccer@gmail.com.