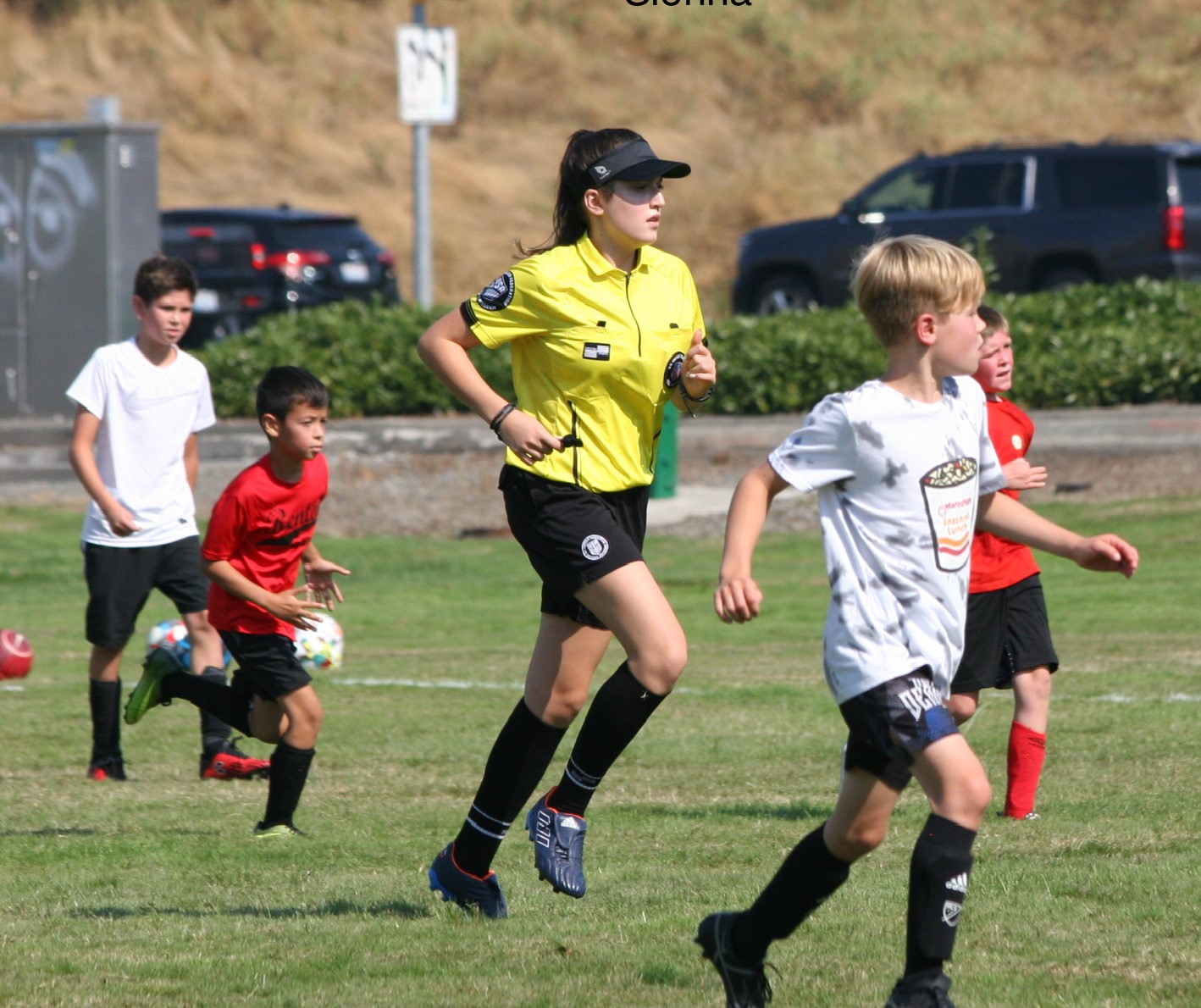 Academy Training – 2016 and 2017 Birth Years
Southlake is offering a more advanced training program for younger kids and the roster still has openings!  The Academy Training program cost is $50, and is open to boys and girls with birth years 2016&2017.
To sign up, email our registrar, Abby, at southlakeregistrar@gmail.com.
All training sessions are conducted by professional trainers at UK International Soccer.
Academy training starts Wednesday, April 5th at Heritage Park, 233 Union Ave NE, Renton.  The academy program consists of 6 Wednesday sessions from 5:30-7:00pm, ending in Mid-May.  Kids should come dressed for soccer ready to learn and sharpen their skills.  And, most importantly, HAVE FUN!!