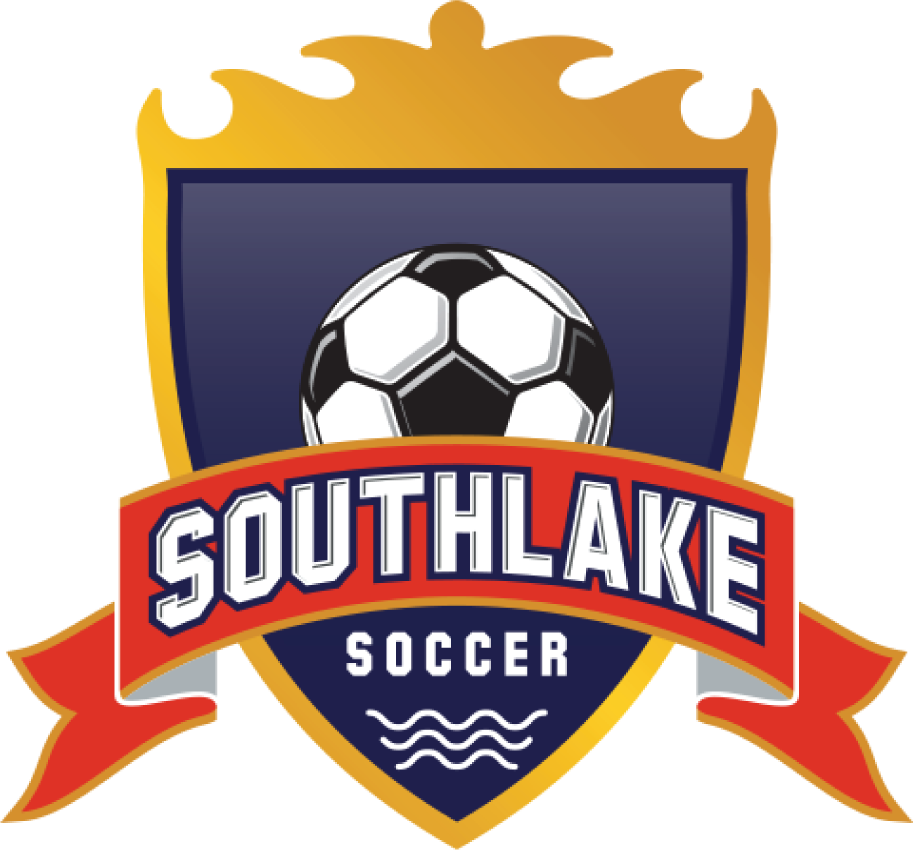 Player Spots Available – Spring MOD and REC
We still have player spots available for most age groups.  Please REGISTER now if you want to join one of our teams.
Boys:  U7 , U8, U9, U10, U11, U12, U15/16
Girls: U7 , U8, U9, U14/15, U16/19
Birth year determines age group.  U7 is 2017 Birth Year, and goes up from there.
Recreational Program (U9-U19):  https://www.southlakesoccer.org/soccer-programs/recreational/registration/
MOD Program (U5-U8): https://www.southlakesoccer.org/soccer-programs/mod/registration/