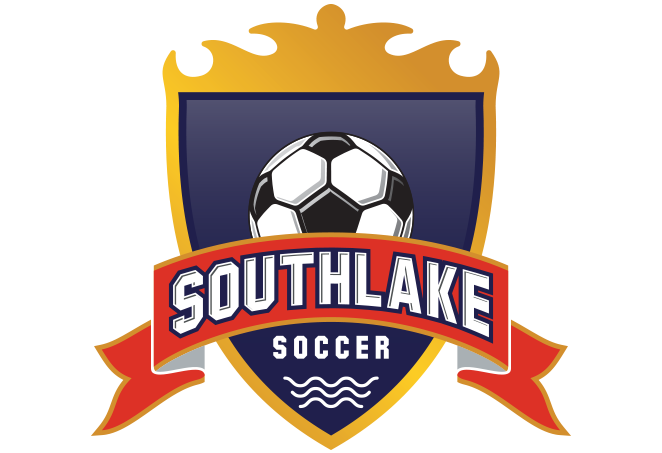 Become a Referee (14 year old's and up)
Southlake Families –
We all know showing up to a game with no referees is frustrating. It is important for the game, our players and teams that we work to develop good referees. Southlake is dedicating funds to help grow and educate referees within our Club.
WHO:  14 years old and up
PROCESS:  Visit http://www.wareferees.org/Registration/HowToBecomeAReferee.aspx to learn How to Become a USSF Certified Soccer Referee.
COST:  Referee Clinic – $85, Referee Starter Kit – $35
OBLIGATION:  Upon completion of the program, new referees are encouraged to start by working our MOD (U9 and U10) matches, move up in age and competitive levels as comfort and experience dictates. We want you to gain experience covering our Club games first.
REIMBURSEMENT:  Southlake will reimburse each new referee $100 after five association games have been worked. This will cover the clinic and most of the Referee Starter Kit.
PAY:  Not only will you be giving back to your soccer community, but referees do get paid. Pay varies depending on the level officiated. Also, a great opportunity for teenagers.