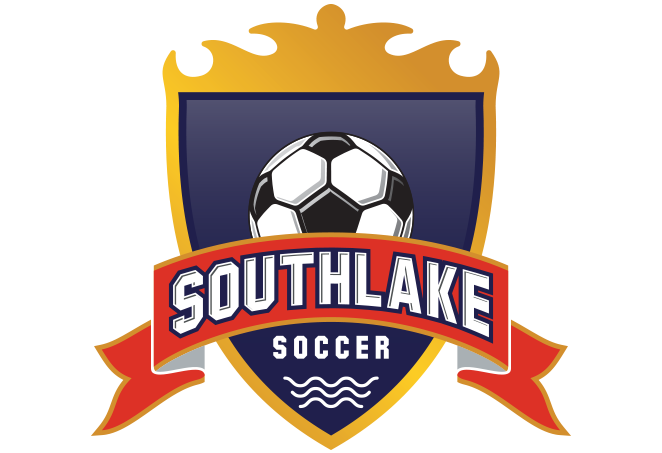 Director of MOD Program Position Open
We are very happy kids are finally able to get out and play soccer again. Many of our older youth are already playing games, with more of all ages starting up in April. The last 12 months have been tough for all of us, and for Southlake it also meant the departure of two long time board members. One board position has been filled, but we still need a director to run our MOD program.
Please consider volunteering for this important role in our club. Here is a description of the position:
The MOD director shall lead and be responsible for the Southlake MOD program, ages U5 to U9. This position is responsible for calling MOD program meetings and setting the agenda.  This individual oversees all MOD operations and personnel to include the MOD Registrar, coaches, parents and anyone else that helps with the program. Other duties are coordinating equipment needs, MOD game scheduling, field preparations, coach and player placements.
Spring season is a great time to step into this role since it's a more relaxed and shorter season than fall. Working with our youngest ages is perhaps the most rewarding role in the club, so we really need someone to step up and fill this role and keep our MOD program successful.
Thank you!
Southlake Board