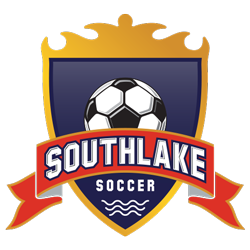 Return to Play Update and Resources
We have updated our COVID-19 page with all the latest guidance and reference materials available.
King County is currently in a high-level designation, meaning the two week average is over the 75 per 100,000 cases.  Until King County is under the 75 per 100,000 cases and less than 5% positive test results, the Southlake association will remain in the high-level category.
At the high-level designation, team practices may occur.  The summary of the key points for team practices are below:
There is a limit of 6 players per group and those players must remain in their groups for the duration of practice
Each group of no more than 6 players must be in their own area of the field with a buffer zone in between groups; groups may not co-mingle in drills with other groups
3 vs 3 drills are allowed within the groups; no team level drills allowed with other groups
No scrimmages, team competitions or tournaments
Only one spectator per player allowed at the field and must follow all spectator guidelines including wearing a mask
We at Southlake Soccer are committed to ensuring the safety of all players, coaches, volunteers, and spectators.  Please visit our COVID-19 page for all the details that Southlake, Washington Youth Soccer, and the State of Washington have provided.