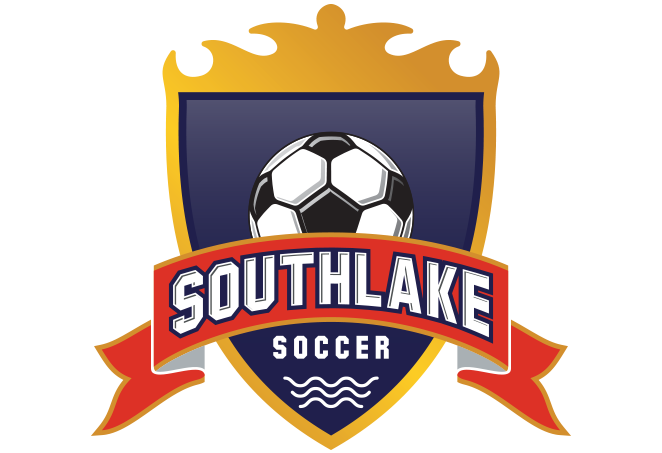 Select/Competitive Spring Season – Players Wanted!
The Spring Season is an ideal time for recreational players interested in playing Select level without a long-term commitment.
Often, the Select teams have open rosters spots for the Spring.
The Spring season games start at the end of February and run for a short 6 weeks.  Practices typically start in early-mid February.
Check with the coaches at your age group about possible openings.  Visit our Select Coaches Teams page for coach contact information.
Quote from Eric McIver, Head Coach Boys U13 (2009 age group) White Team. "I've found many players over the past three seasons that started with our team in the Spring, and most of the players came back in May for tryouts and made the Fall Select Team."
Give it a shot!!