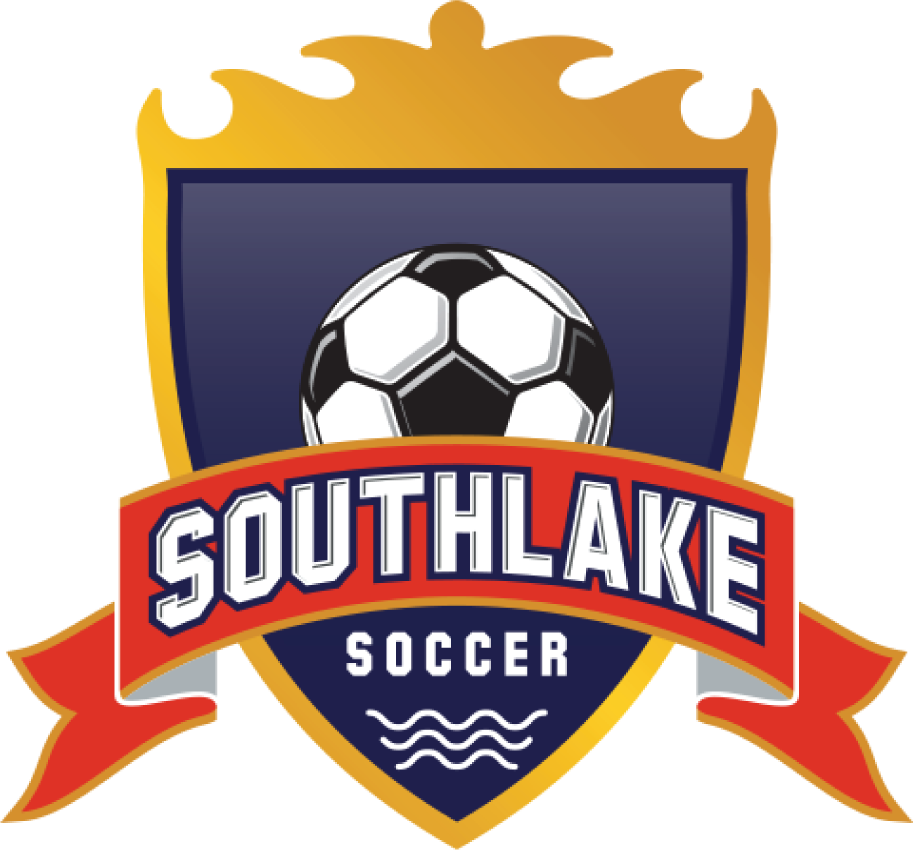 Select Tryout Information Meetings – April 27 & 29
Do you want to know if playing at the select level is right for your child? And how much time and commitment is involved?
Attend one of our two virtual tryout information meetings and get all your questions answered about playing select soccer at Southlake. Our new VP of Competition, Mike Wiegering, will give an overview and presentation about the "big change" from MOD and recreational soccer to the select, competitive level and answer any questions you may have.
The meetings are scheduled as follows:
Thursday, April 27 @6pm
Saturday, April 29 @4pm
Click on this WebEx link to join the meeting: